"Every single person has the power to change the world and help people."
Adab Youth Garage is a Non-governmental Organisation (NGO) that develops youth and local community centers to assist them to face the challenges of youth life and urban poverty. These centers are managed by full time youth workers and having youth-friendly concept. We hope to nurture and develop civilized and independent generation.
A SPACE where more people come to work to make things happen rather to watch things happen. A SPACE regarded as a good place to hang-out & teamwork isn't a cliché but a way of life. A SPACE that leads rather than follows that acts rather than reacts.  A SPACE where ideas are welcomed not challenged; where an opinion are sought, not stifled. A SPACE where each members goes home with feeling of accomplishment, not frustration. A SPACE whose character is synonymous with the highest level of ethics and integrity. Overall, A SPACE well regarded by it peers, respected by its competitors, favored by its customers, appreciated by its share holders, and the most important, is supported by its members
Youth worker is a person that works with young people with constructive interventions in informal settings. It characterized by voluntary engagement and trust of the young people. Youth work is most effective when we have close relationship, practical activities, safe environment and collaboration with with other institution such as government and local authorities.
Informal learning refers to learning that takes place away from the formal classroom environment. Informal learning comes in many forms, including watching videos, self-study, reading articles, participating in forums and safe chat rooms, performance support, coaching sessions and game activities. AYG also developed our own exclusive in-house module by churning years of our grass roots experience since our establishment.
Local beneficiaries impacted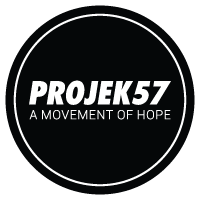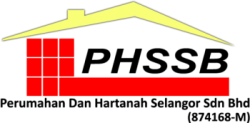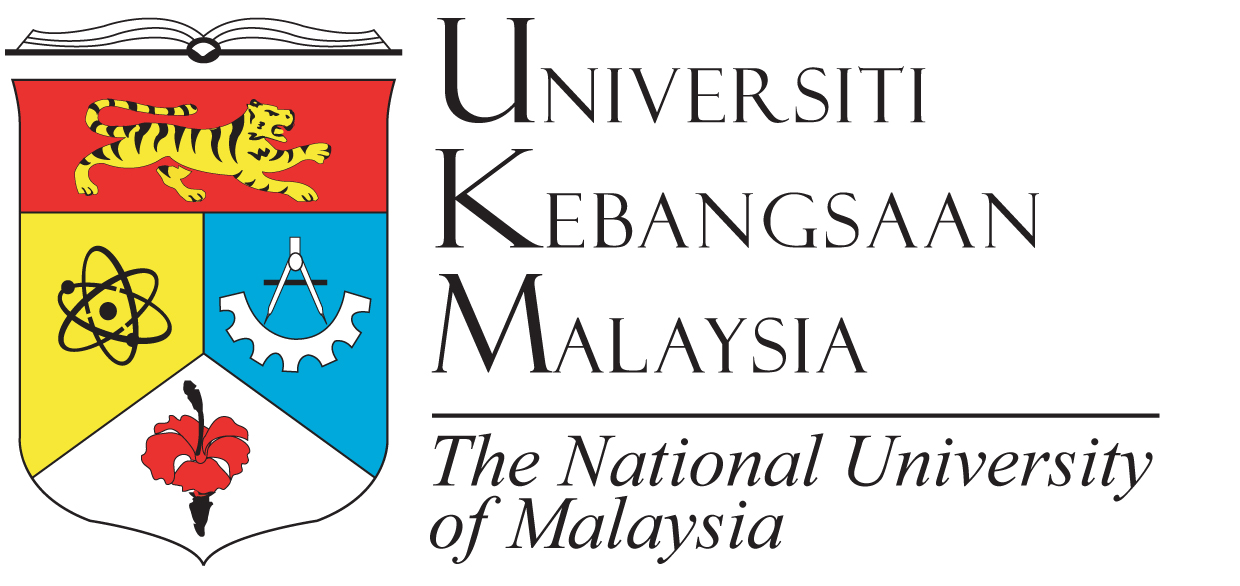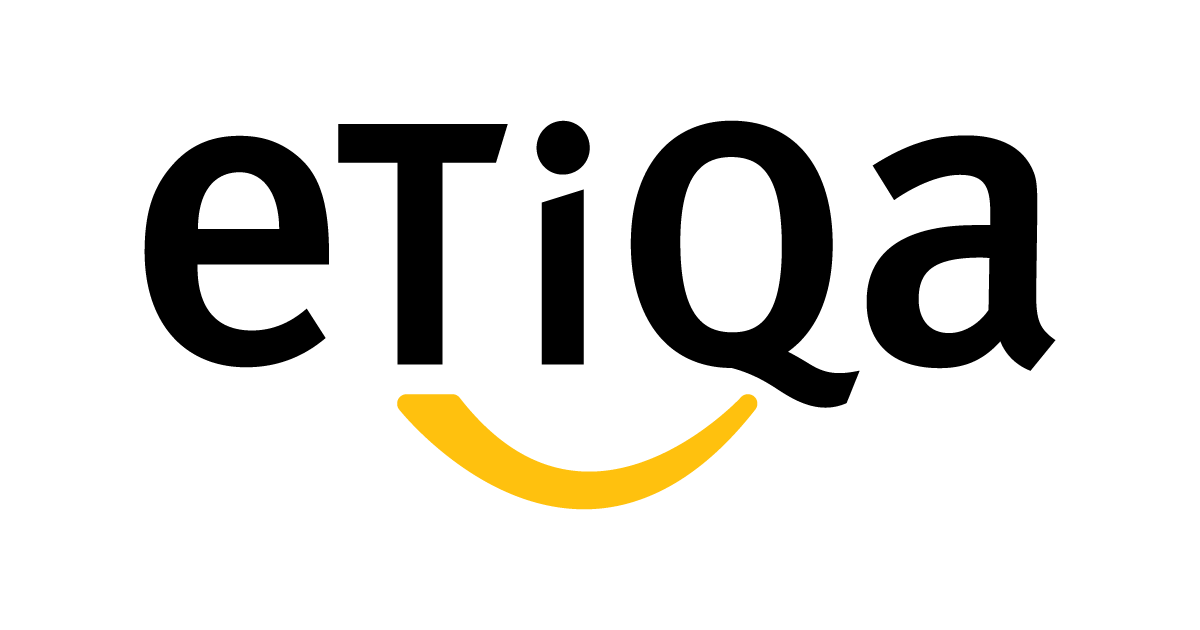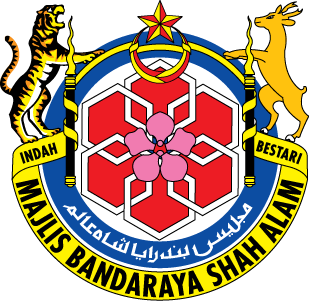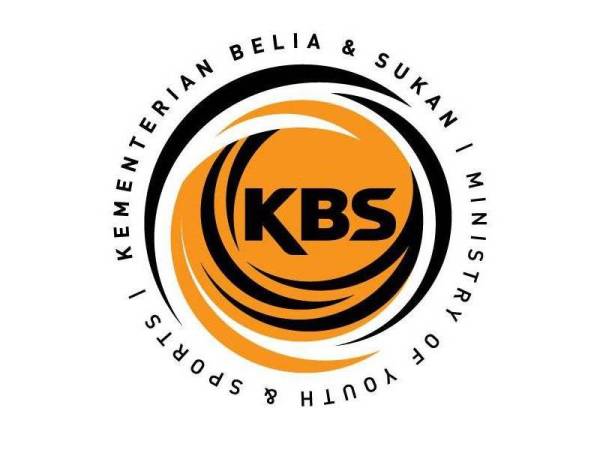 Menerima 'Community Based Planning Award' Daripada Malaysian Institute of Planners (MIP)
Menjadi Pelaksana bersama dalam Malaysian Urban Forum (MUF) 2022
Menerima anugerah agensi daripada Yayasan Kebajikan Petugas Jamaah (YKPJ)
Menjadi panelis dalam program Let's Talk di Astro Awani
Menerima anugerah Best Youth Organisation oleh Raja Muda Selangor